Testimonials
from customers I've helped!
Ion Sirbu

from

Clarke Basement Systems
Title:
Installation Specialist- Foundation Supportworks™ of Ontario
Ion worked for a year in the U.S. at our sister company – Innovative Basement Systems. He then moved to Canada in June 2017. Ion works as an Installation Specialist for Foundation Supportworks™ of Ontario. He likes to play sports such as soccer when he's not working.
Videos from projects I was involved with: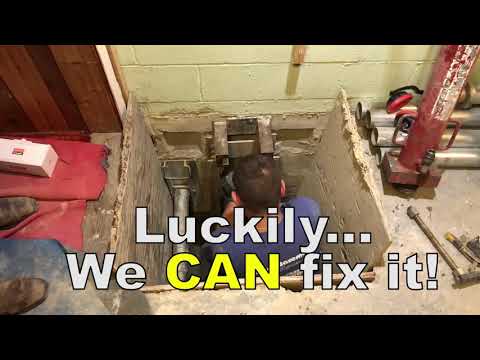 Foundation Issues? We Fix That!
Are you experiencing foundation issues like the homes in this video? If you are, don't hesitate to call us...
Watch Video
Related Videos