Dymytro Bohatyrov

from

Clarke Basement Systems
Title:
Installation Specialist
Hometown:
Ukraine
Dymytro is one of our Installation Specialists at Clarke Basement Systems. He started as a foreman engineer in the Ukraine in 2011 and in 2015 he moved to the U.S. to work for our sister company; Innovative Basement Systems. In 2017 Dymytro moved to Canada and is now working at Clarke Basement Systems installing waterproofing systems. Ever since he started years ago in this field, he has continued to love this type of work. Dymytro's hobbies include listening to music, playing the guitar and going to rock shows. He also has an interest in ancient architecture.
Videos from projects I was involved with: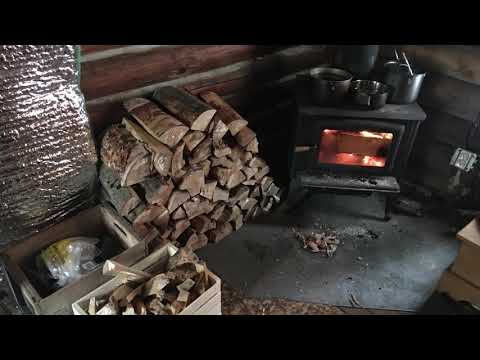 Related Videos